Areas Of Service:
Mississippi Gulf Coast, Lower Alabama
Will travel out of area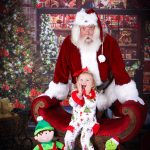 During the holiday season nothing brings joy more than a smile on a child's face or laughter in the air.
Inviting Santa B.Terry a real bearded Santa into your holiday tradition is such an honor for him.
No matter how old or young at heart he can and will make your tradition something to be remembered for years.
Distant might be between you and a loved one however a photo, a memory will be cherished for years and years.
From the time Santa B Terry stepped into his Santa Suit, he knew he had been preparing for the past 45 years.  Sharing many holidays with family and friends he knew he was ready for his next roll sharing laughter, fun and holiday cheer with everyone.
Having 3 children, 6 grandchildren, many extended family and friends, he is ready to share your holiday traditions with your family and friends.
Santa B Terry helps us all accomplish memories by assisting you with your
Private Parties
Corporate Events
Home Visits
Personal Appearances
Photos with Santa
Parades & Tree Lightings
Retail & Store Promotions
Special Deliveries
Advertising & Commercials
No matter where you go or how far you have traveled inviting Santa B. Terry into your  holiday experience will be extra special.
Santa B. Terry is insured and background checked.
E-mail Santa B Terry to set the date for your special event.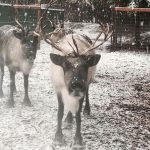 What Customers Are Saying
His eyes, how they twinkled, his dimples, how merry! Santa B Terry was AMAZING. He arrived early to ensure a smooth transition, was fantastic with the kids, and was wonderful to work with. He certainly looks authentic, as well! I would highly recommend him to any organization looking for a great Santa! We hope to have him back to our event next year!
This was a very large Christmas party for our Boys and Girls Club and he was fantastic! The suit was remarkable and he took so much time with the kids!!! We would absolutely use him again!
Excellent and Professional Santa B. Terry was great. The kids loved him. Took plenty of pictures and he read a story.
Best Santa Ever!!!
Could it get any better having a magical night, making hot cocoa, s'mores, cookies in PJs with loved ones and a surprise visit from Santa?!?! We had a blast having so much joy reading stories, singing, dancing, and making new memories with Santa B Terry. He was amazing!
Super!
Santa communicated well before the event- was on time and great with the kids!
Santa B Terry Is Available For…
PARTIES, LARGE OR SMALL
GROUPS, INDIVIDUAL SETTINGS,

PARADES & MORE
EMAIL TO SCHEDULE A VIRTUAL VISIT WITH SANTA!
CLICK HERE TO WATCH SANTA'S VIDEOS!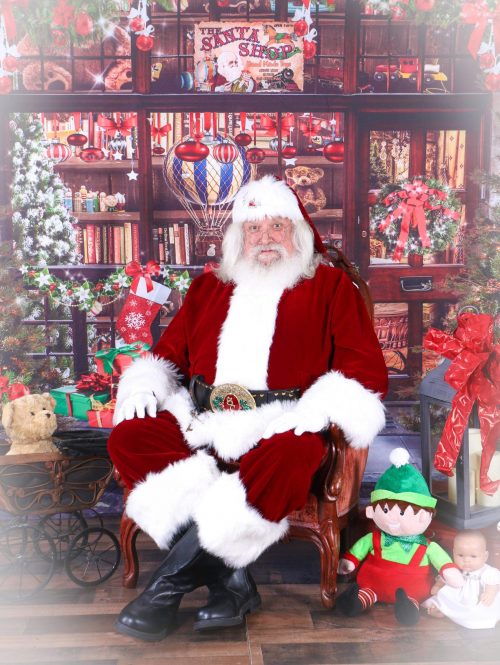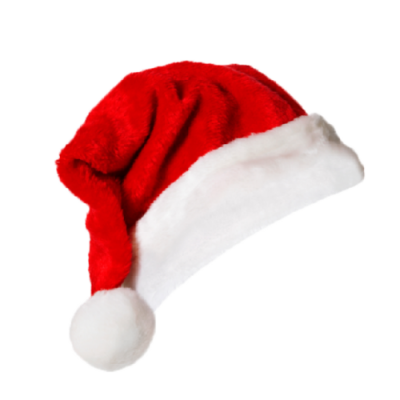 Santa is waiting to hear from all the Nice girls and boys. Before writing Santa, you must have permission from your Parent (Guardian or Caretaker). Fill out all the information required below to submit your letter. Santa is a busy jolly old elf, so be patient and Santa will write back to you. *Please make sure to leave Santa your E-Mail address.

Santa B Terry's Photo Gallery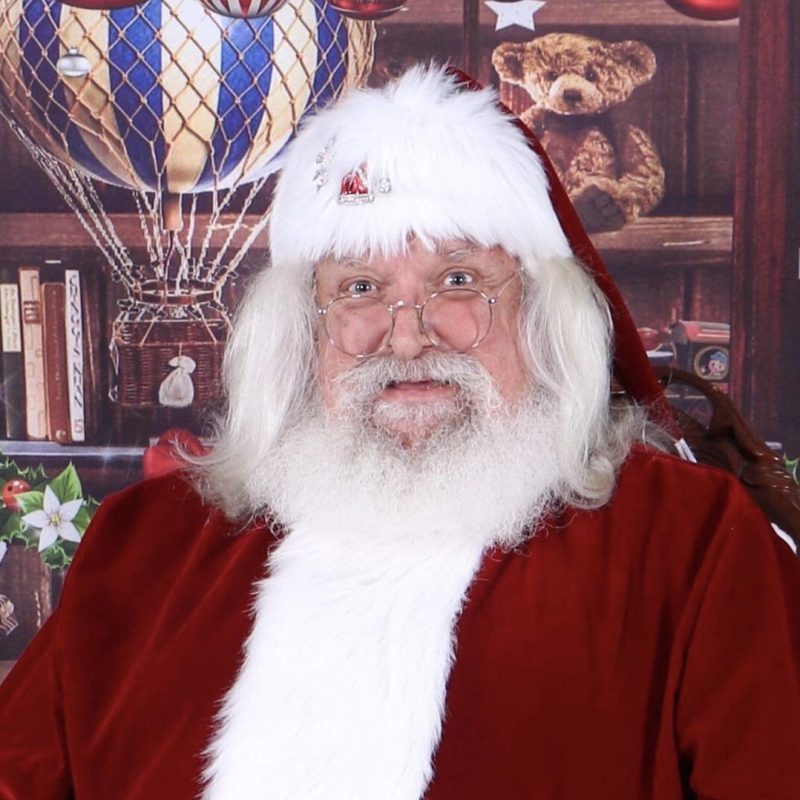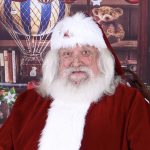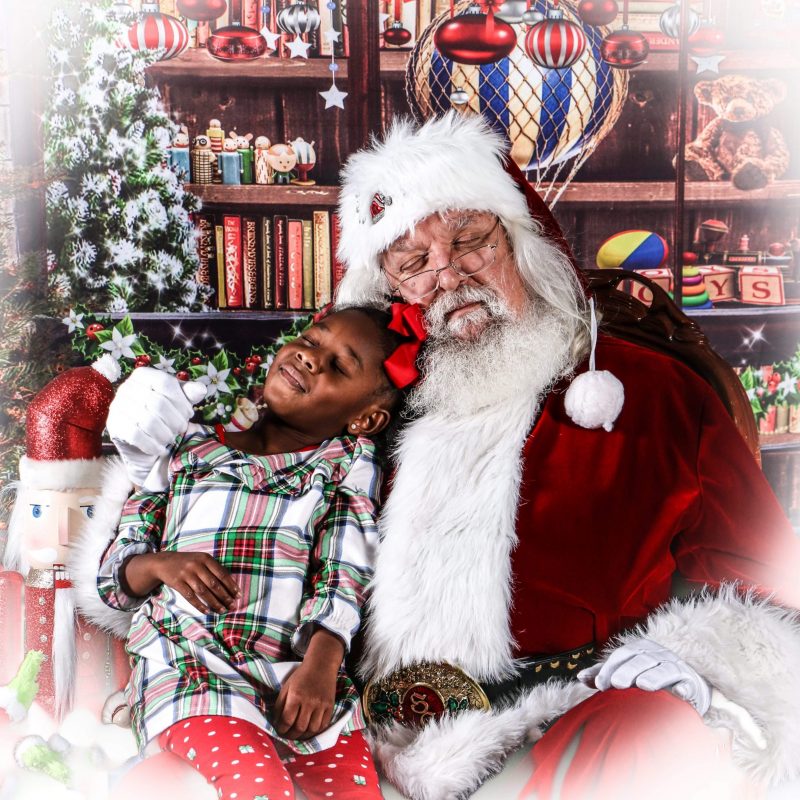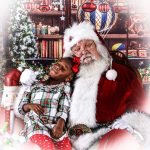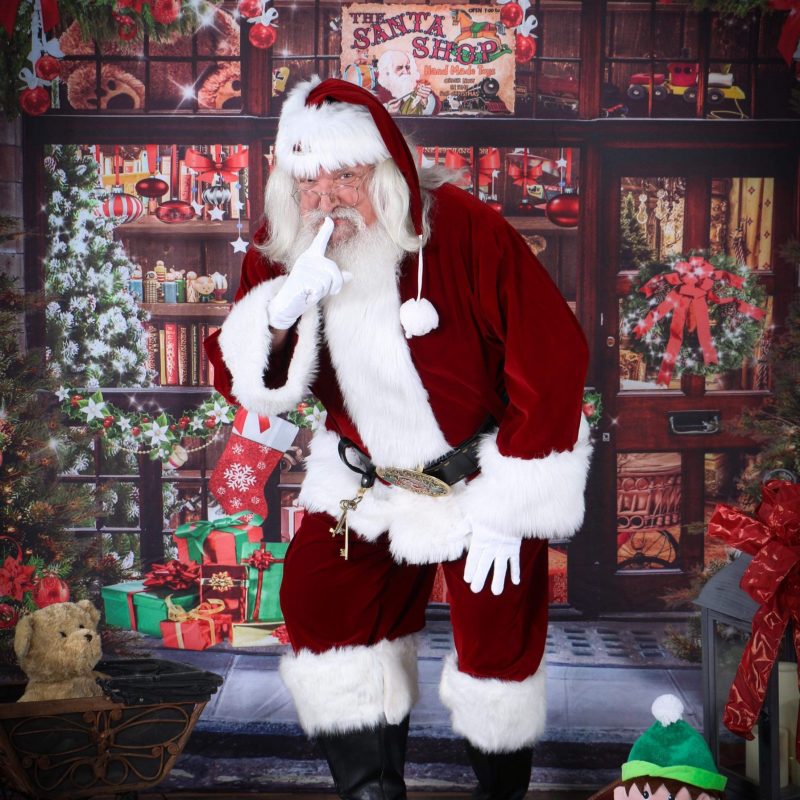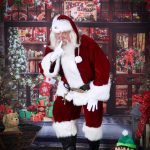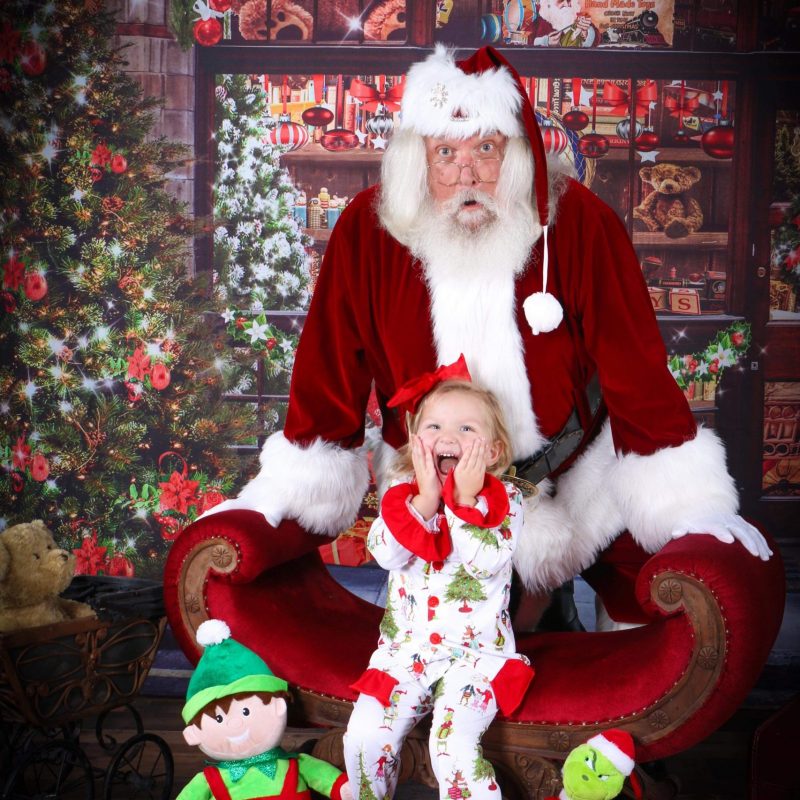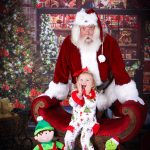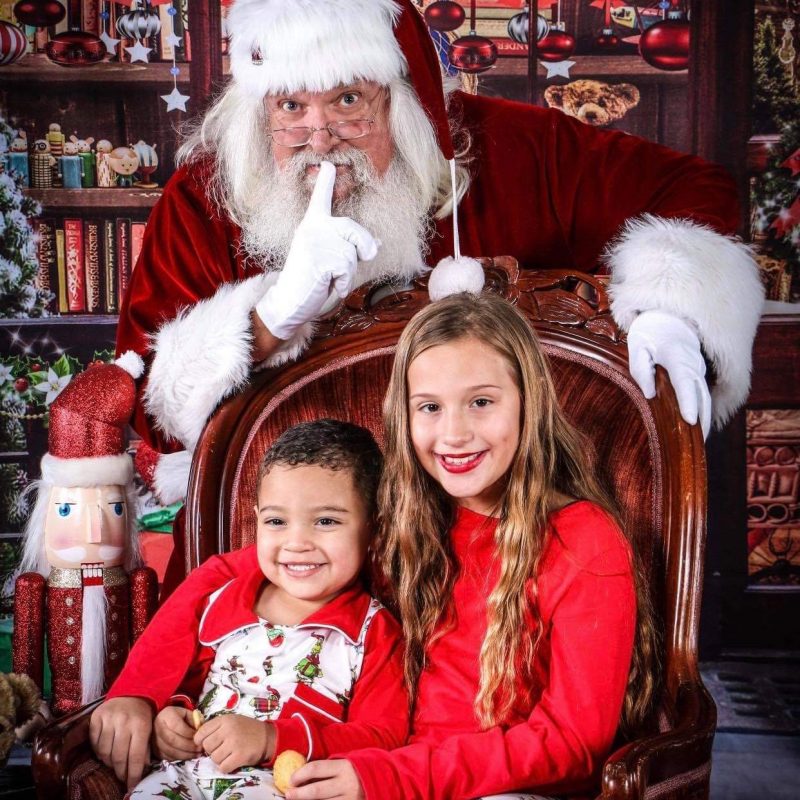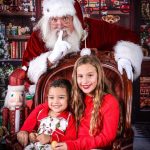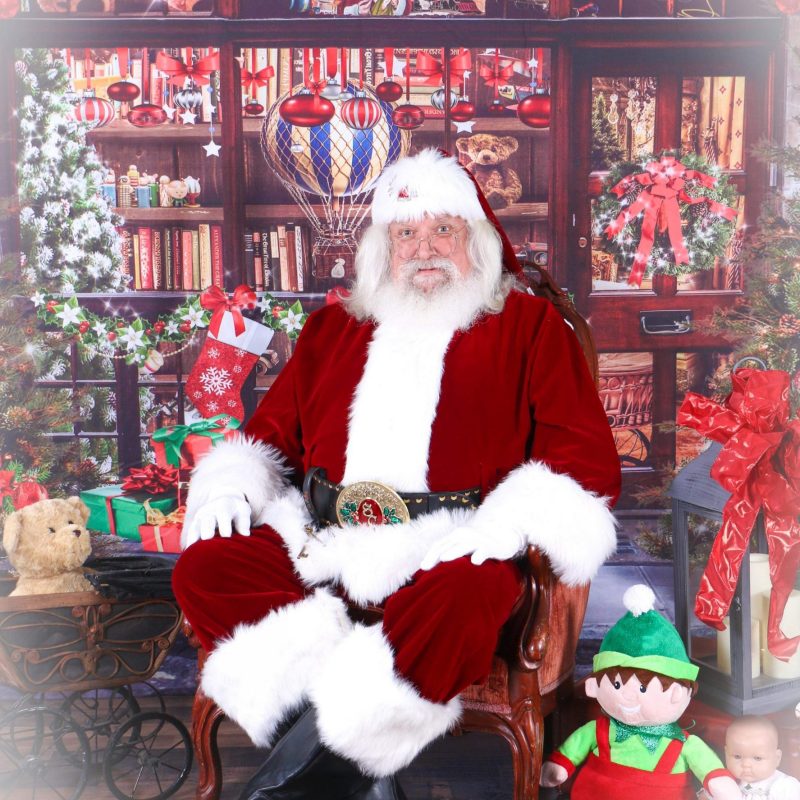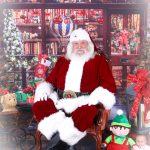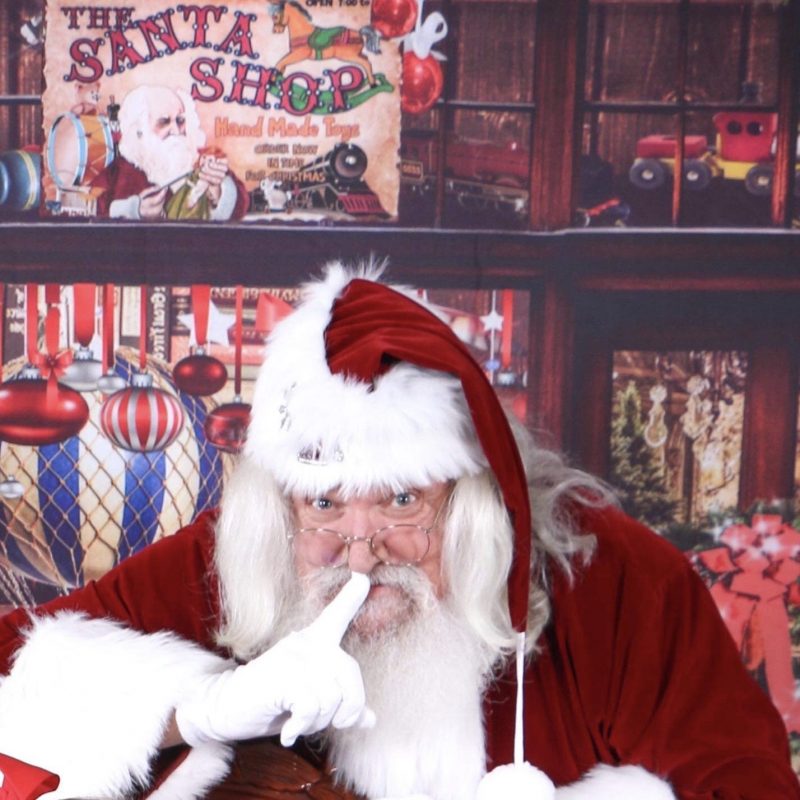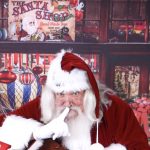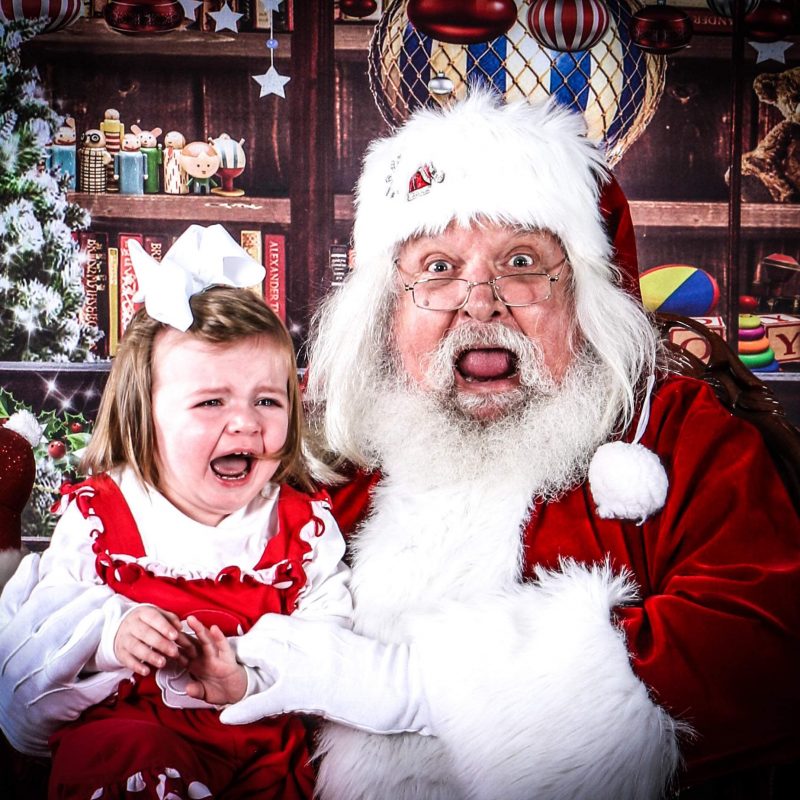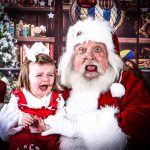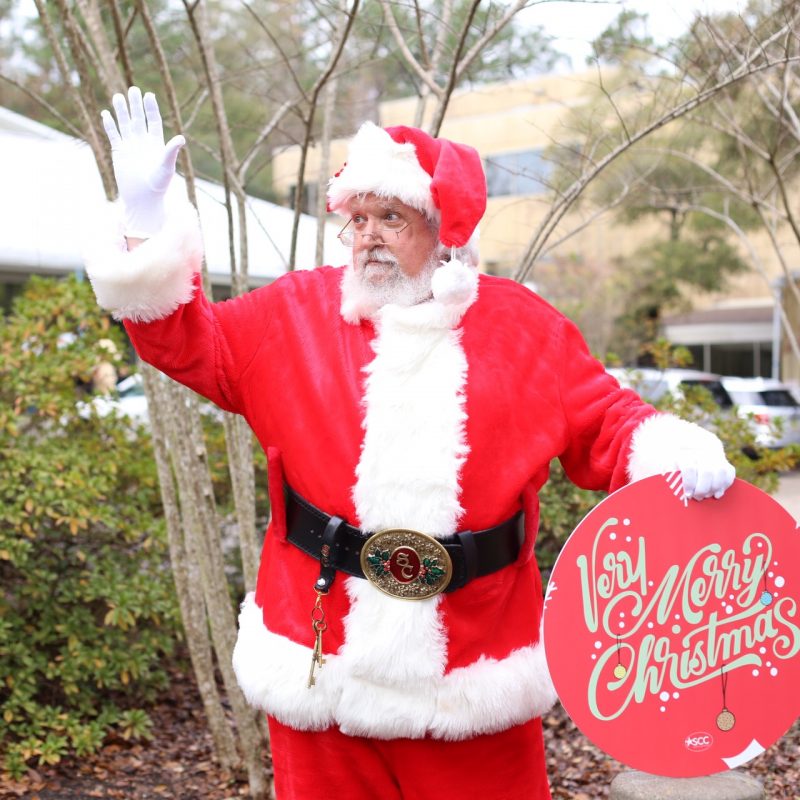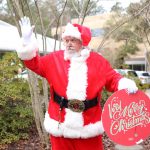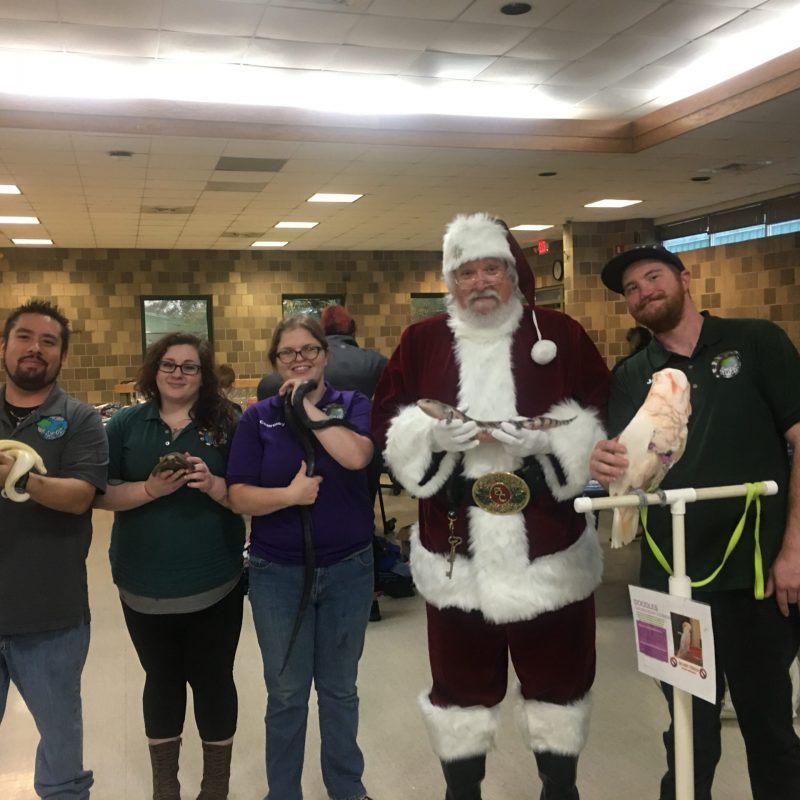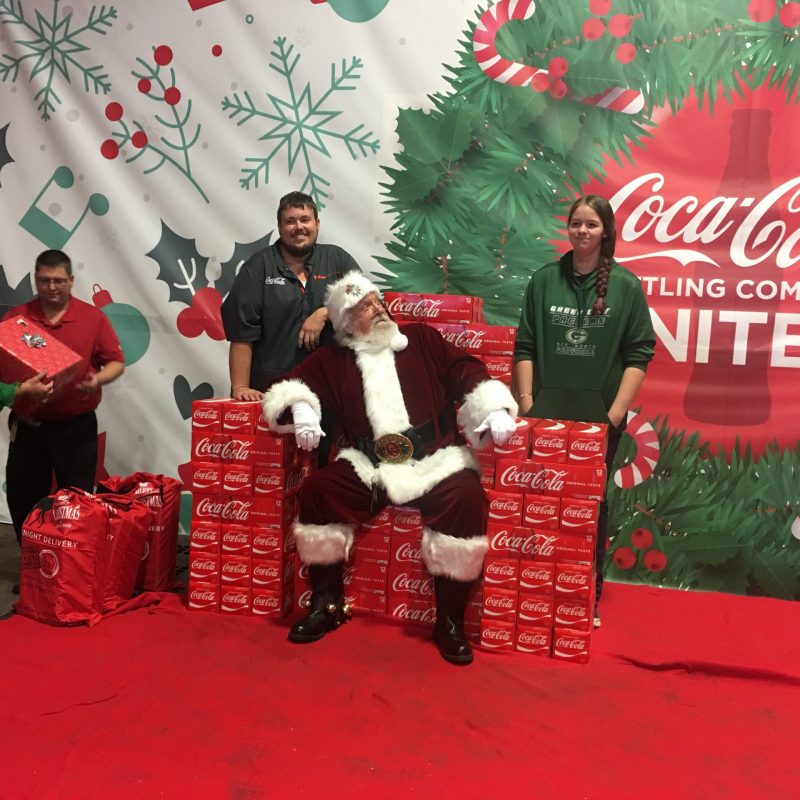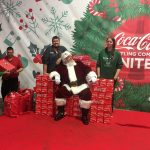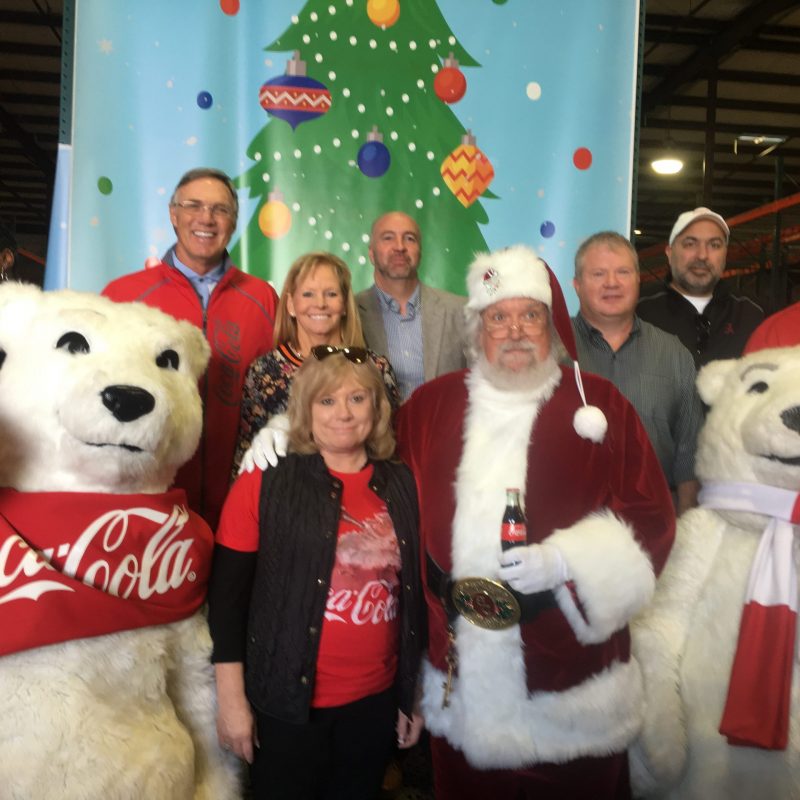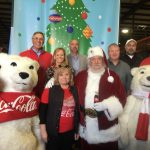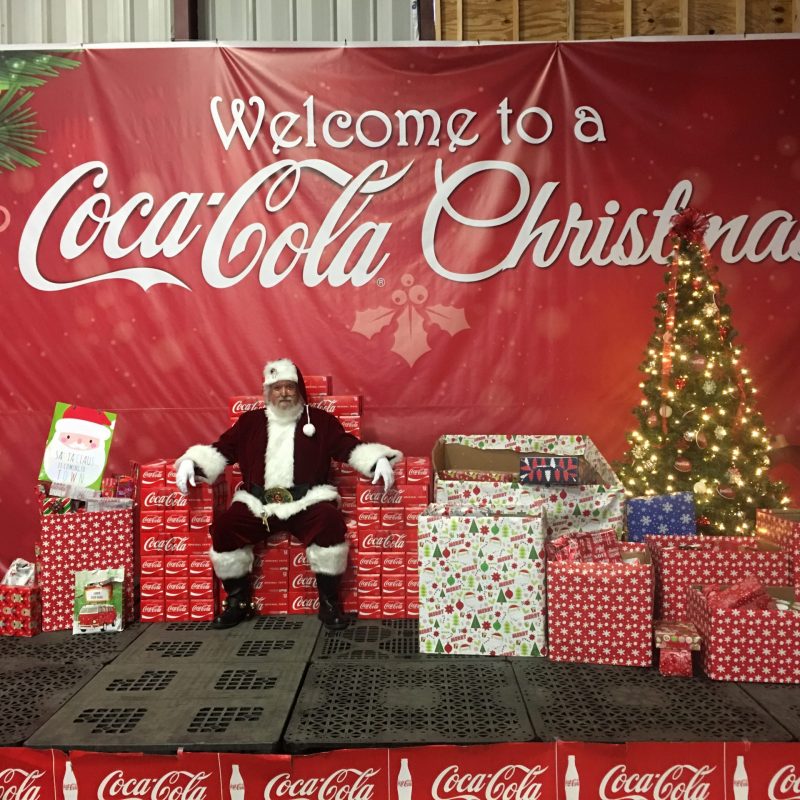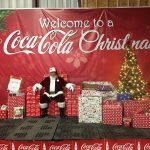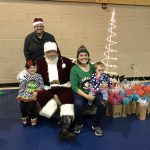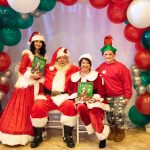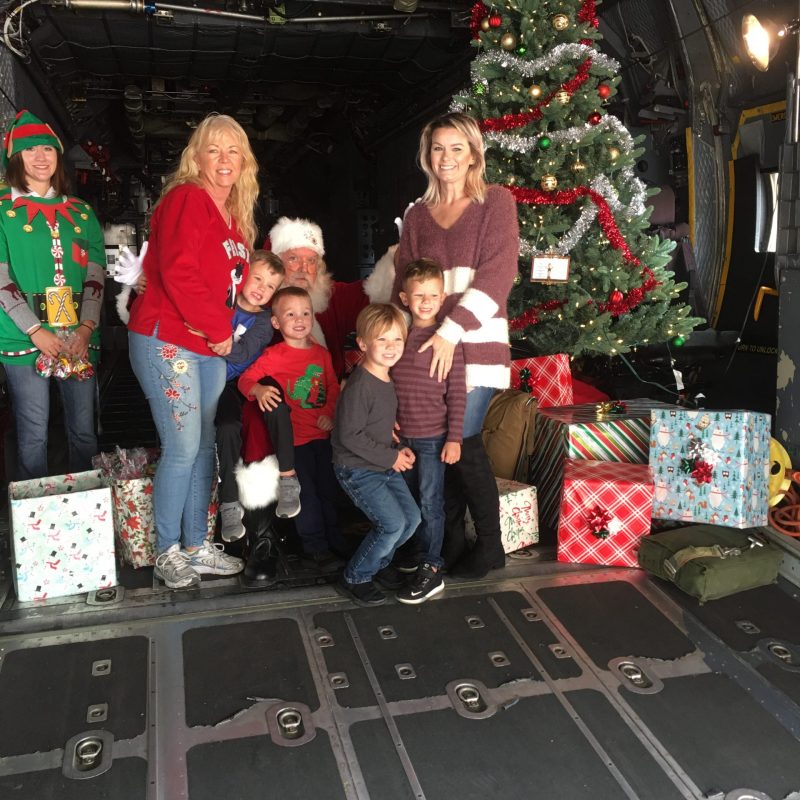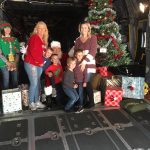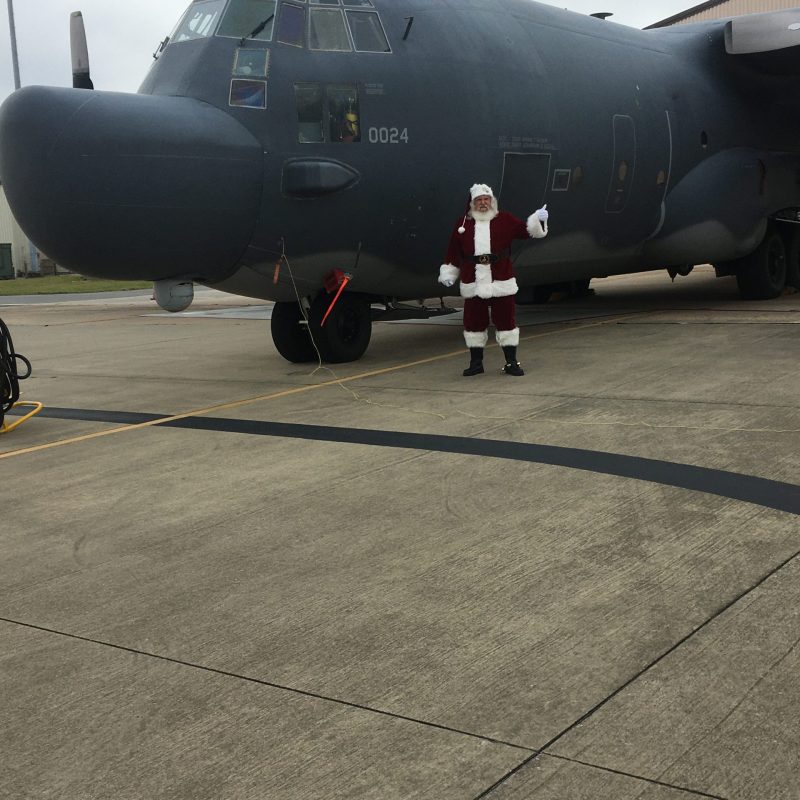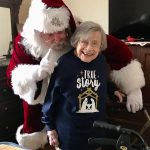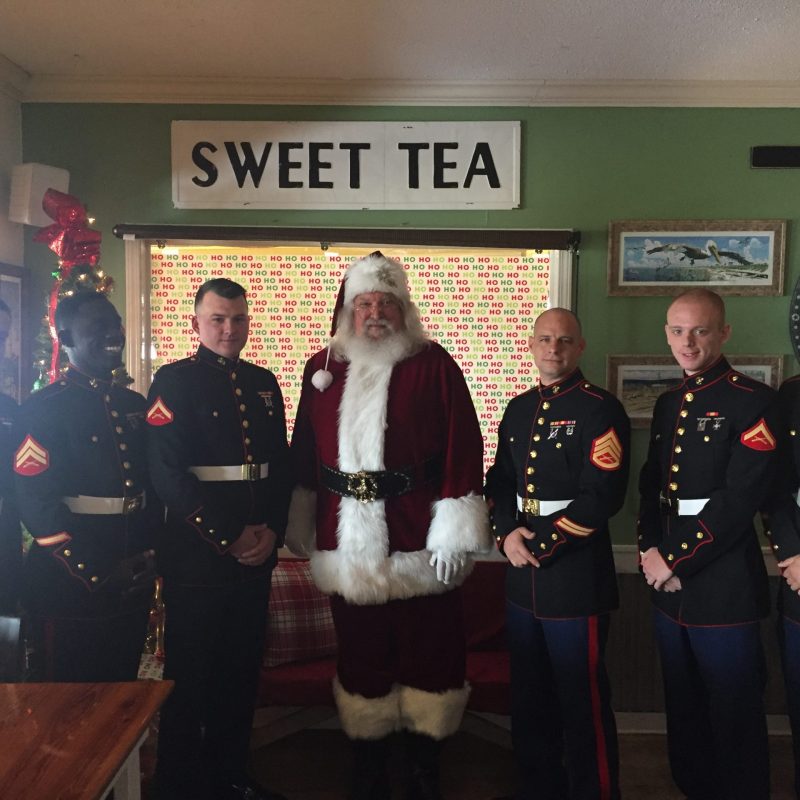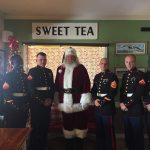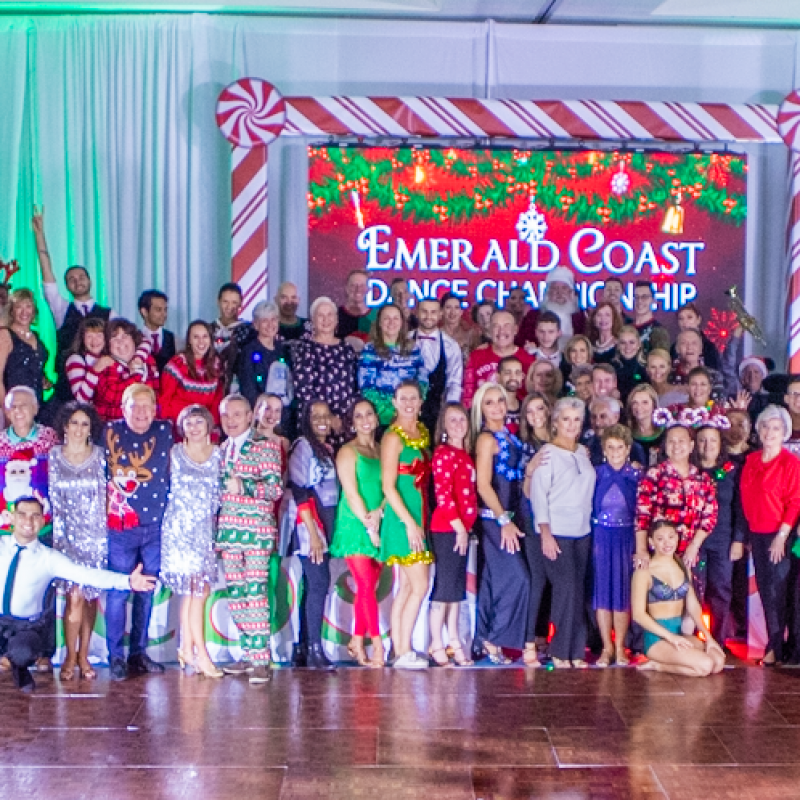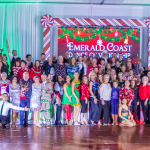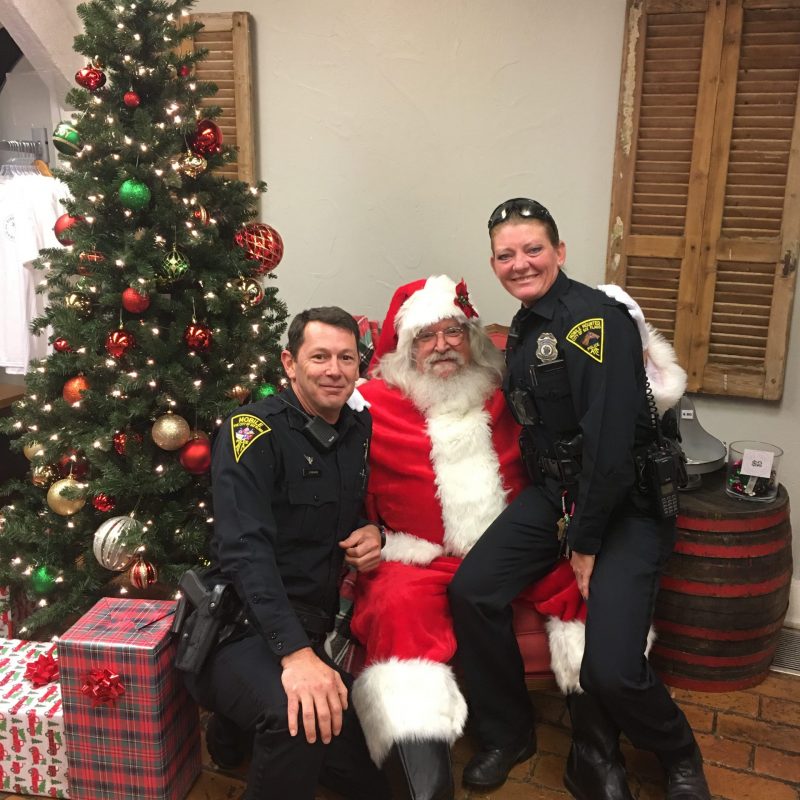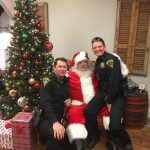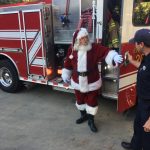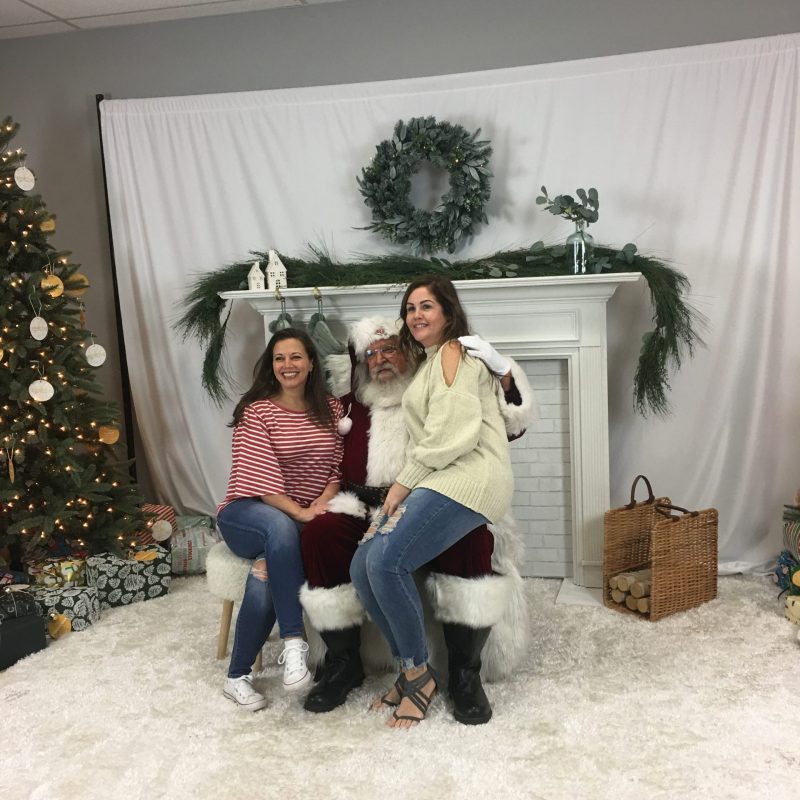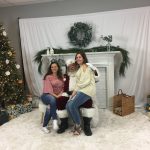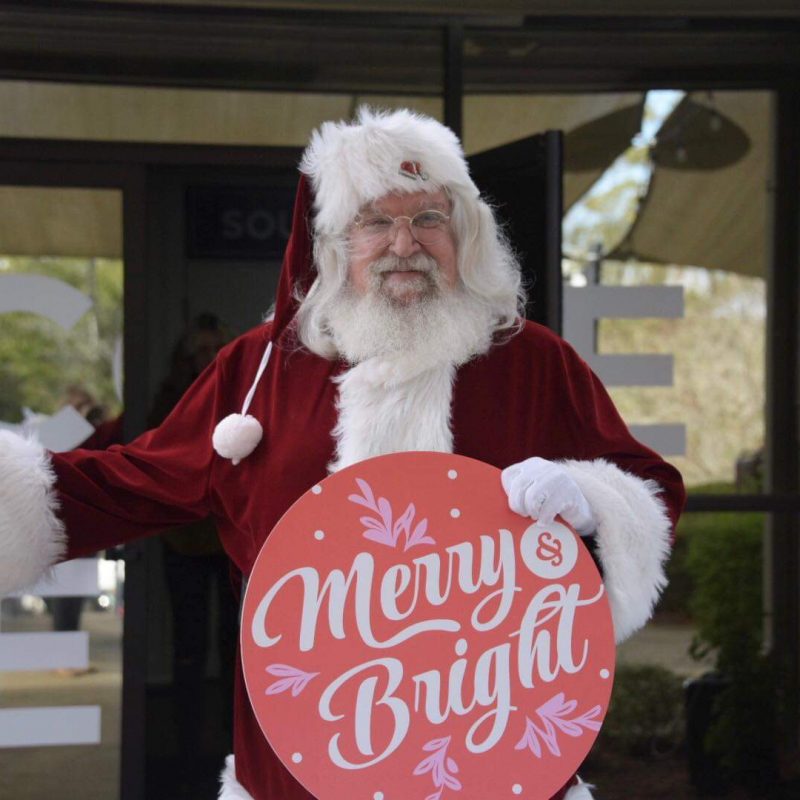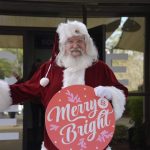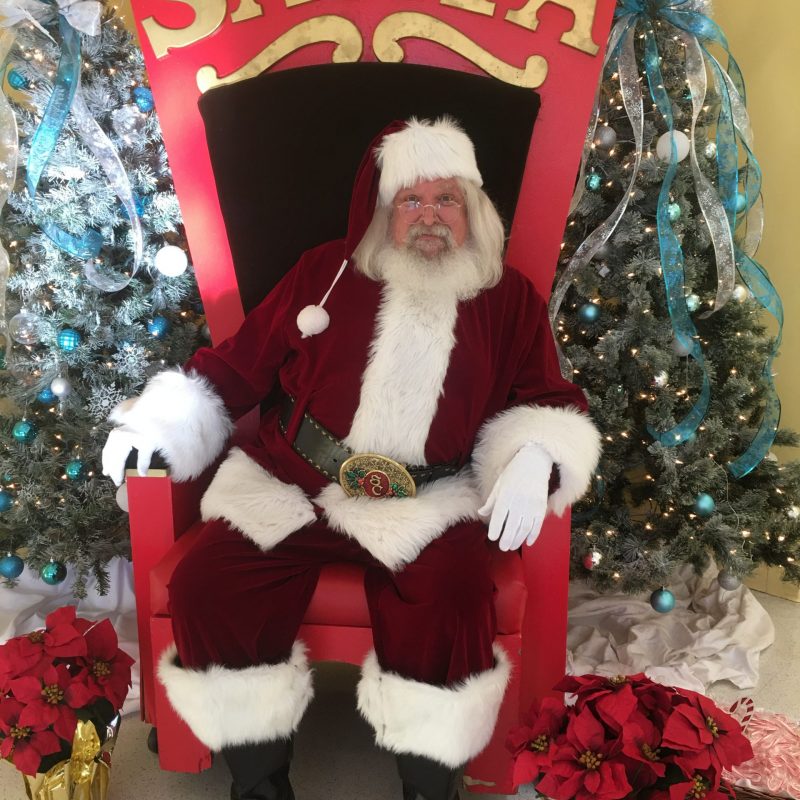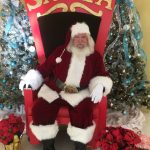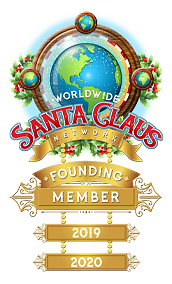 Santa Claus Conservatory
Northern Lights Academy
Santa and the Business of Being Santa
Worldwide Santa Claus Network 
Cotton State Santas
Dixie Coast Santas
Texas State Santas
International Real Bearded Santas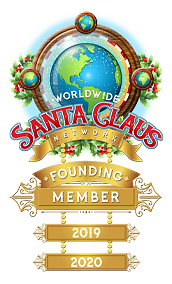 Get In Touch With Santa B Terry